"WE DON'T SELL JUST WINE, WE SELL TIME,…
A TIMELESS ADVENTURE IN A BOTTLE OF FINEST SLOVENIAN WINE…"
Because Slovenia lies at the crossroads of the Alps, the Mediterranean, the Pannonia Plain, and the Dinaric Mountain Range, through the centuries, the individual Slovenian regions have developed various ways of life and cultural creativity. Among the greatest treasures of these regions are the diversity of gastronomic traditions.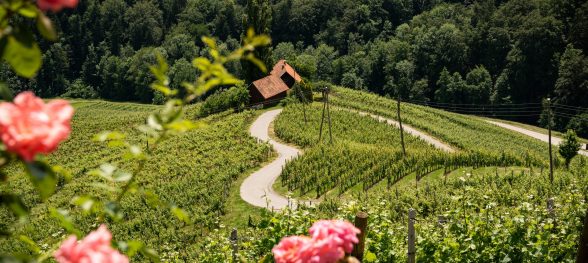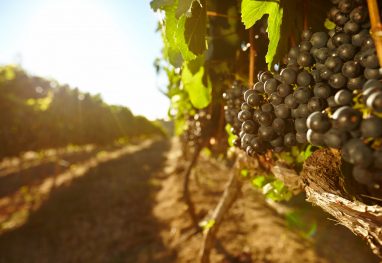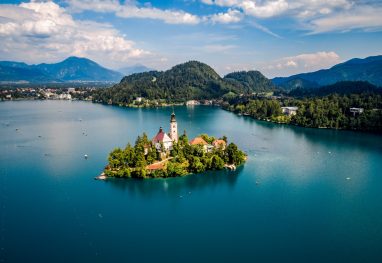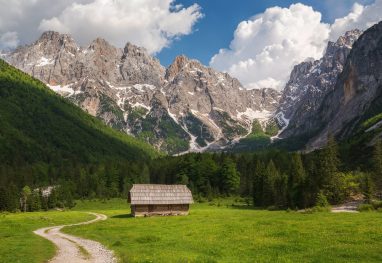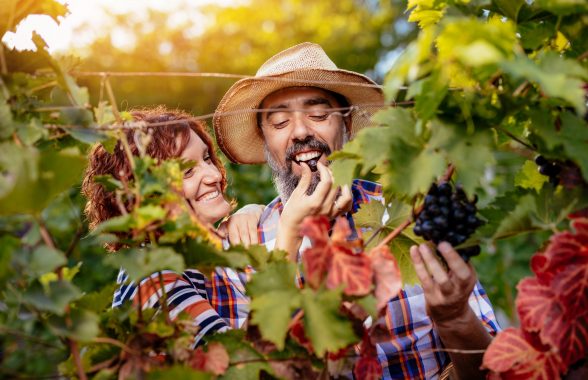 Winemaking in Slovenia existed long before the Romans introduced it to France, Germany and Spain, since the time of the Celts and Illyrian tribes. It's no wonder then that Slovenia has such a rich winemaking history. Winemaking in our country remains loyal to its tradition. Winemakers have respectful relationship towards their land, surrounding nature and exquisite, unique terroir.
Slovenian vineyards are carefully cultivated and harvested by hand. This unique treatment enables great results in the production of high-quality red WINES, white wines AND sparklings.
Determination, decisiveness, respectfulness, diligence and tradition give us
The SLOVENIAN WINE STORY.