Wine tours
We are very passionate when it comes to wine. That is why we may organize a special wine tour just for you and your friends.
The perfect position of our home country and the fact that it is small gives us the opportunity to organize a one-day exquisite wine adventure.
Please do not hesitate to contact us in order to book your professionally guided wine tour.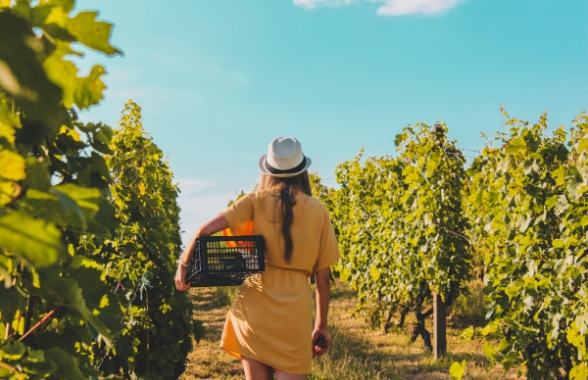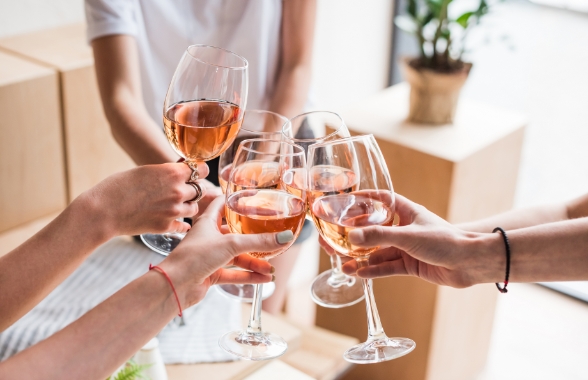 Wine tasting
Visiting anytime soon? We are proud and happy to invite you to our wine tasting events. You can send us an email, or call us if you wish and we will find a perfect timing, for your visit. You won't be sorry.
During the event, you will taste Slovenian local wines, from some of the best producers from different wine regions. Tastings are for small groups, from 2 to 10 people, they are expertly guided.
Wine card selection
Wine list design and suggestion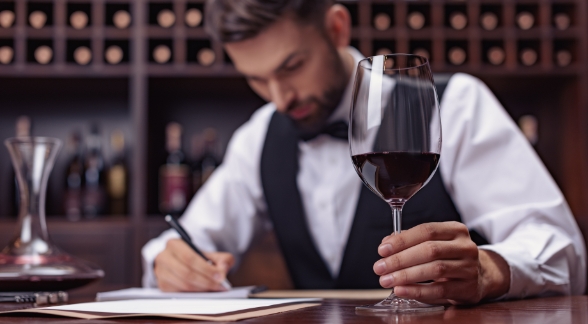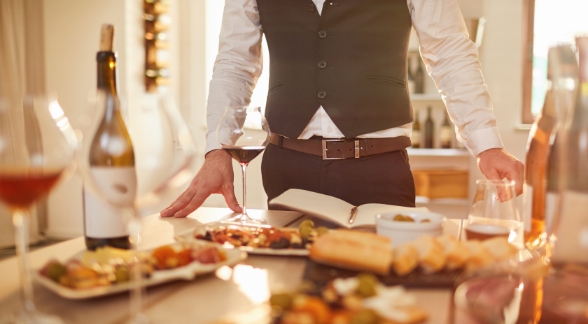 Wine catering
We offer wine catering for different events.
Wine that has not been used, can be returned free of charge.
Wine cellar interior design
Wine cellar interior design
Old furniture makeover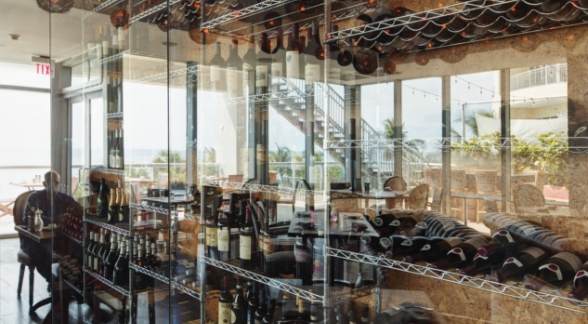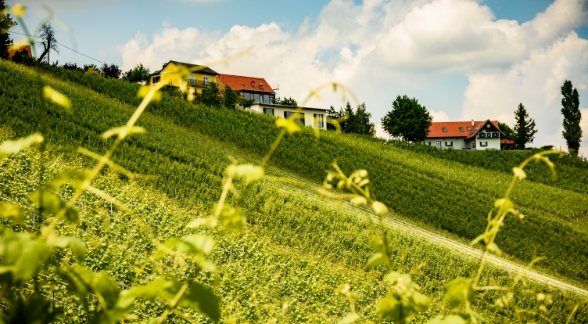 Management of holiday rental property
We offer management service covering every area where you might need help with holiday rental and management. Our approach is flexible, as we aim to meet your desired goals and fulfill all your needs